About 1889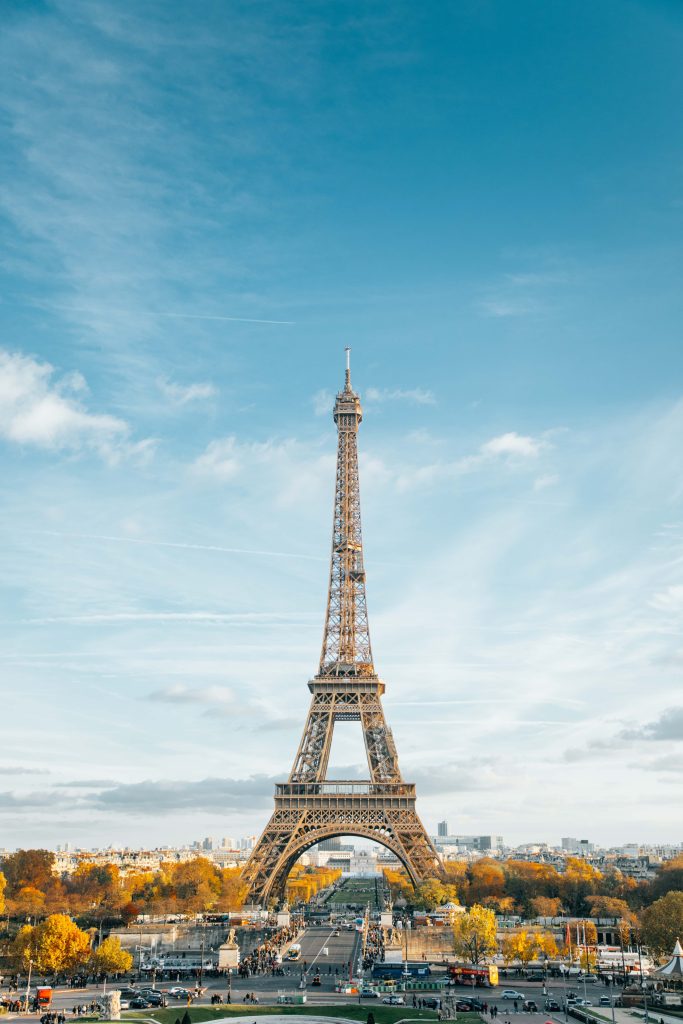 1889 is a symbolic year, when France was the world reference in terms of innovation, luxury and expertise, so we chose this date to name our agency as a tribute to history.
The agency was created 9 years with the conviction that knowing and treating clients would be a major strategic challenge for the luxury industry in the next decade, and that experience would be at the heart of this strategy !
That's why creating an experiential agency dedicated to luxury players in France & Switzerland was an obvious choice. Since its creation, the agency has had 2 divisions:
– 1889 Experience, dedicated to luxury brands to help them create and manage unique experiences for their best customers and employees.
– 1889 Private, dedicated to high-end travel agencies and private clients looking for an exceptional experience. This division aims to create bespoke holidays, weddings and unique events with a truly experiential approach.
Our founders
We created 1889 in year 2015, with the conviction that clients' knowledge and treatment will be a major and strategic topic for luxury brands in the next decade.

At that time, there was no company 100% dedicated to luxury brands.

Now a team of 15 people, we hired passionate project managers with previous job experiences within luxury brands, and a background in managing events.

We are deeply convinced that it is now time for the maisons to switch from storytelling to story living, and to create an emotional relationship with their clients through unique and bespoke experiences.



Aurélie de ROYER & Thomas MESMIN – Founders of 1889